The whole idea is based on
counter parting British posters and their Polish equivalents for British films. The selected posters and films come mainly from the 60s and 70s era, with a few rare exceptions from the 40s and 50s.
The idea was born from love and passion and the pleasure of seeing some forgotten gems of British cinema. We learnt a lot on how to use the visual metaphor of film poster graphics to see more deeply into film. Please feel invited to take a journey with us...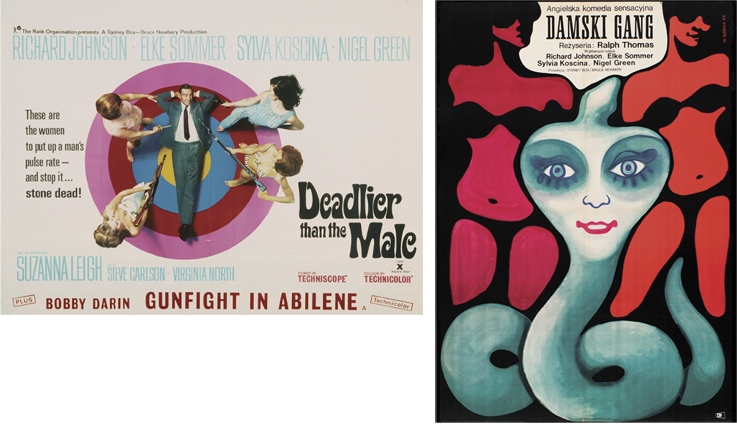 LEFT: Deadlier Than the Male (BFI)(1966) director: Ralph Thomas
courtesy of: ITV Studios Global Entertainment
RIGHT:Damski gang (1969)(BFI) by Wiktor Górka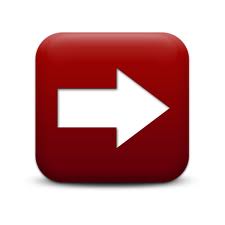 Ideą przedsięwzięcia jest pokazanie brytyjskich plakatów i ich polskich odpowiedników do brytyjskich filmów. Wybrane plakaty i filmy pochodzą głównie z okresu lat 60-tych i 70-tych, z kilkmoma wyjątkami z lat 40-tych i 50-tych.
Pomysł narodził się z miłości i pasji do Kina oraz przyjemności oglądania nierzadko zapomnianych perełek filmowych. Sporo nauczyliśmy się od artystów grafików w dziedzinie operowania skrótem wizualnym i metaforą. Zapraszamy więc do wspólnej podróży...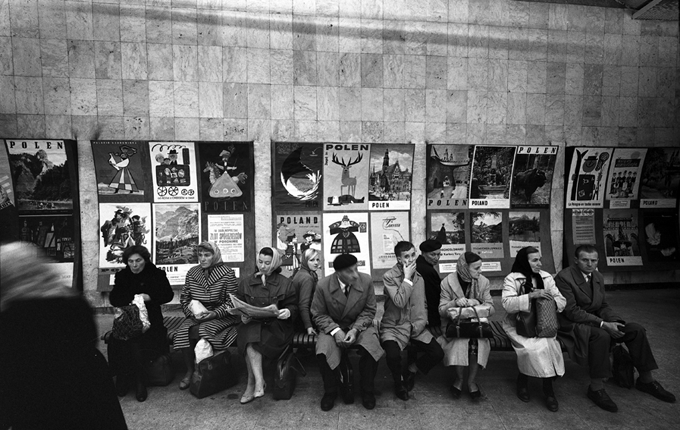 Śródmieście Railway Station, Centre of Warsaw 1967. Photo by Zbyszko Siemaszko. National Digital Archive (NAC) www.nac.gov.pl